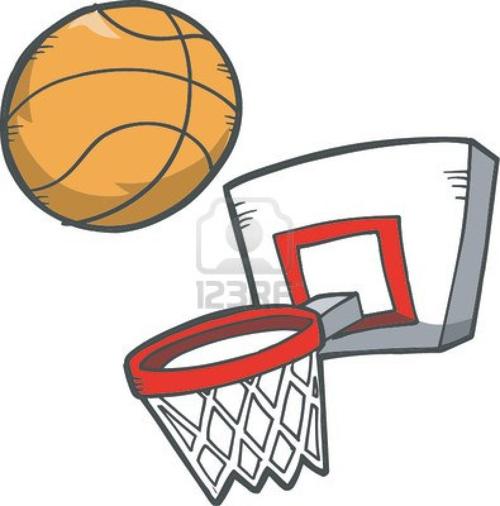 The Denison-Schleswig varsity girls picked up their first victory of 2020 on Saturday with a 49-32 nonconference basketball victory over Odebolt-Arthur/Battle Creek-Ida Grove at Ida Grove.
After shooting just 27 percent from the field in Friday's Hawkeye 10 Conference loss at Class 3A No. 3 Red Oak, D-S improved that to 33 percent on Saturday and dominated the Falcons on the glass.
The win moved D-S to 6-4 overall on the year.
Up 16-8 after one quarter, D-S outscored O-A/BC-IG 19-9 in the second quarter, including a 14-2 run to end the first half, as the Monarchs went into halftime with a 35-17 advantage.
The second half resulted in O-A/BC-IG outscoring D-S by a 15-14 margin.
"We didn't get home until after 11:30 p.m. on Friday night and was back on the bus Saturday morning at 11, so I was a little concerned about having fresh legs for the game," Mich said.
"We also had to shoot and rebound better and I thought we did that," added Mich, whose team was 6-of-16 from three-point range and 16-of-49 overall from the floor for 33 percent.
"We still struggled at the free throw line, but we held a 46-33 advantage on the glass and was huge for us," the Monarch boss added.
D-S was just 11-of-23 on charity tosses, while O-A/BC-IG was 9-of-18 at the foul line.
The Monarchs limited the Falcons to 20-percent shooting, as the hosts were 3-of-13 from behind the three-point arc and just 10-of-51 overall from the field.
The two teams combined for 35 turnovers with D-S committing 18.
Ellie Magnuson had her best game of the season for D-S with a double-double effort of 16 points and 13 rebounds to go with four steals.
Magnuson was 6-of-9 overall from the floor, including 3-of-4 from three-point territory.
Hannah Neemann also had a double-double with 14 points and 13 boards, adding five shots blocks, three assists and three steals.
Payton Goslar drained three, three-point baskets for nine points. Paige Andersen also had four points, 14 boards and four assists.
"Magnuson really had a nice game. She was by far the best player on the court. She was just all over the place," Mich said.
"And Goslar's three shots from long range all came at critical times for us, so she gave us big boost off the bench," the Monarch boss stated.
D-S...................16 19 8 6 - 49
O-A/BC-IG.........8 9 5 10 - 32
D-S Individual Statistics
Scoring: Ellie Magnuson 16; Hannah Neemann 14; Payton Goslar 9; Paige Andersen 4; Hannah Slater 2; Sophie Sonnichsen 2; Kira Langenfeld 1; Cierra Kastner 1
Rebounds: Andersen 14; Magnuson 13; Neemann 13; C. Kastner 2; Slater 2; Langenfeld 1; Tia Petersen 1
Assists: Andersen 4; Neemann 3; Sonnichsen 2; Cambri Brodersen 1; Magnuson 1; Goslar 1; Petersen 1
Steals: Magnuson 4; Neemann 3; Sonnichsen 2; C. Kastner 1; Andersen 1
Blocks: Neemann 5; Magnuson 2; Slater 1; Langenfeld 1; Sonnichsen 1