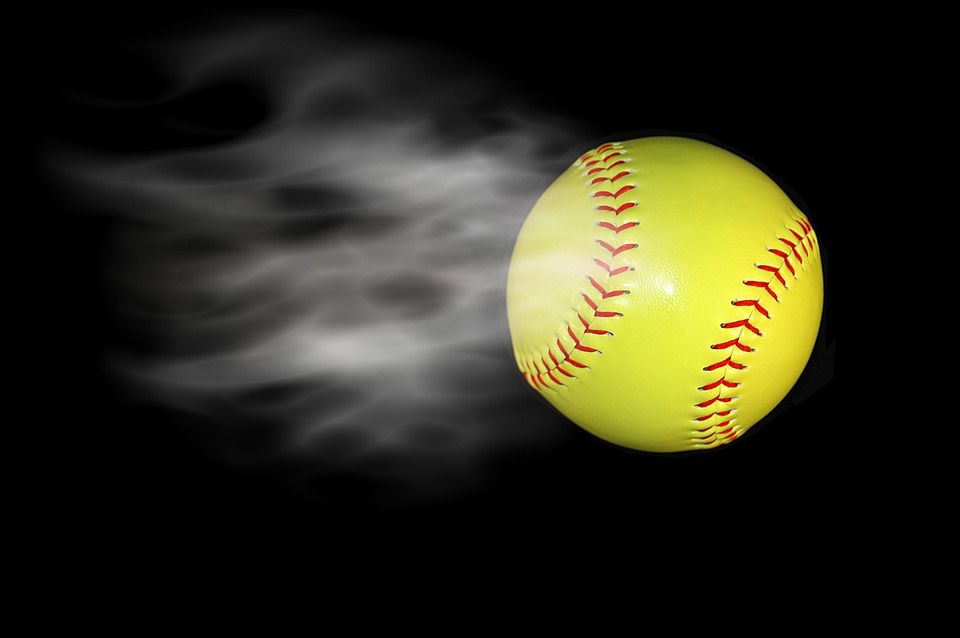 Red Oak scored two runs with two outs in the bottom of the seventh inning on Thursday night, as the Tigers knocked off Denison-Schleswig 3-2 in Hawkeye 10 Conference softball action at Red Oak.
The loss was the third in four games for Kevin Dau's D-S club, which fell to 2-5 in the H-10 and 2-7 overall.
D-S went up 1-0 with a run in the top of fourth inning. Red Oak tied it with a run in its half of the fourth.
The Monarchs then took a 2-1 lead with a run in the fifth, setting up the Tigers' game-winning seventh.
After an intentional walk to Red Oak's Chloe Johnson to load the bases with two outs, the Tigers' cleanup batter delivered an outside pitch to the gap in right-center that scored two runs for the win.
D-S outhit Red Oak by a 9-8 margin, but the Monarchs stranded eight runners on the bases, as Dau's squad failed to produce with runners in scoring position.
"We had our opportunities, but we're just not getting that big hit when we need it. It's a team we should have beaten, but you're not going to win a lot of games when you score only two runs," he added.
D-S has scored two or less runs in six of the team's seven losses.
"Give Red Oak credit, as they came through the big hit in the seventh," Dau said.
"I was pleased with our pitching. Hailey Meseck and Cambri Brodersen both threw well. We just need more run support," the Monarch boss remarked.
Hannah Slater went 2-for-4 with a two-out single that drove in a run for D-S.
Allana Arkfeld was 2-for-3. Kennedy Marten went 1-for-3 with one run. Payton Goslar was 1-for-3. Teryn Fink, Paige Kastner and Kira Langenfeld all went 1-for-4 at the plate.
Claire Leinen also tallied a run for the Monarchs.
Meseck threw five innings in the circle, allowing one run on five hits with two strikeouts and two walks.
Brodersen, on the other hand, threw one and two-thirds, yielding two runs on three hits with two Ks and one walk.
Red Oak also stranded eight runners on the bases.
D-S won the junior varsity game, 10-8, as the Monarchs plated four runs in the top of fifth to take the lead for good agains the Tigers.
Hannah Weber went 3-for-3 with one run for D-S. Emma Mendenhall went 2-for-2 with a double and one run.
Lauren Bowker was 2-for-2 with three runs.
Claire Leinen went 2-for-3 with a double.
Anna Meyer finished 1-for-3 with a double and one run.
Autumn Nemitz tossed four innings, allowing eight runs on eight hits with six Ks and one walk.
Leinen threw one inning for the win.