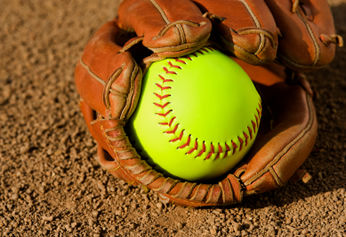 The IKM-Manning girls suffered their fourth straight loss on Tuesday night, as the Wolves suffered a 12-2 setback in six innings to Treynor at Irwin.
The loss moved IKM-Manning to 1-3 in the Western Iowa Conference and 1-5 overall on the year.
Joanna Freese led IKM-Manning at the plate by going 2-for-3 with one run scored.
Lexi Branning was 1-for-2 with an RBI-double in the fifth inning, while Zoey Melton finished 1-for-3 with a double in the second.
Emily Kerkhoff added a run in the first inning for the Wolves after reaching on an error.
She had two stolen bases in the loss.
Bianca Cadwell took the pitching loss in five and one-third, allowing 12 runs (eight earned) on 14 hits with one strikeout and two walks.
Amber Halbur also went two-thirds of an inning with a pair of strikeouts to her credit.