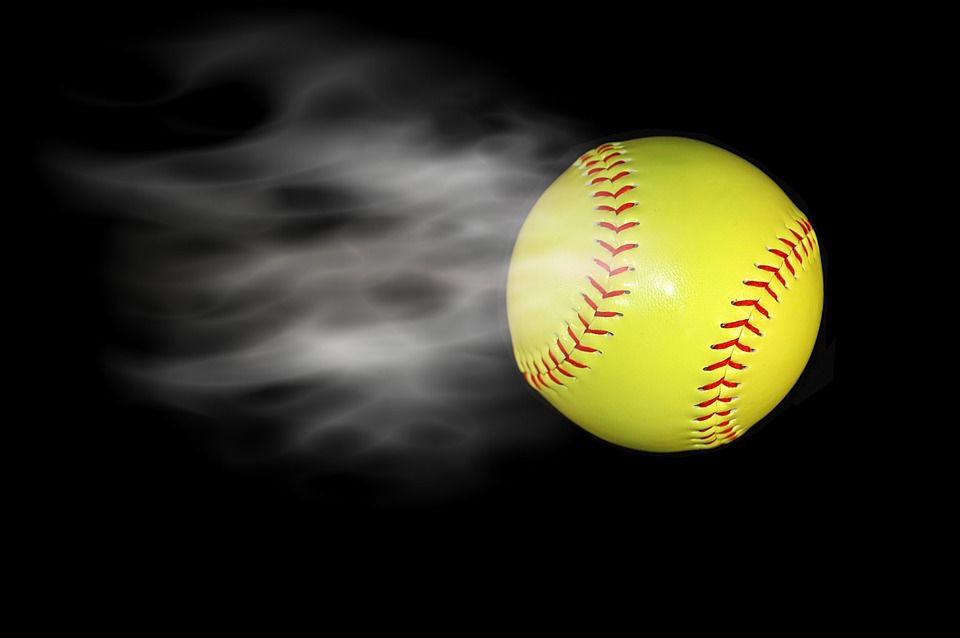 IKM-Manning managed only three hits in a 5-1 nonconference softball loss to Carroll High on Wednesday night at Irwin.
The loss dropped IKM-Manning to 1-2 overall on the year, while Carroll picked up its first victory in going to 1-2 overall.
Carroll led 5-0 when the host Wolves scored their only run in the bottom of the seventh off Tiger pitcher Sydney Haakenson, who allowed only six baserunners all game.
Emily Kerkhoff went 1-for-3 for IKM-Manning at the plate. Joanna Freese was 1-for-2 and Bianca Cadwell was 1-for-3 as well.
Mya Doyel scored the lone run for the Wolves.
Cadwell suffered the pitching loss, as she allowed five runs on 10 hits with two strikeouts in seven innings of work.
For Carroll, Chloe Gallegos went 2-for-4 with a double and one RBI.
Jose Ayala also was 2-for-4 with a double, one RBI and two runs, while Hannah Jorgensen also was 2-for-4 with two runs for the Tigers.