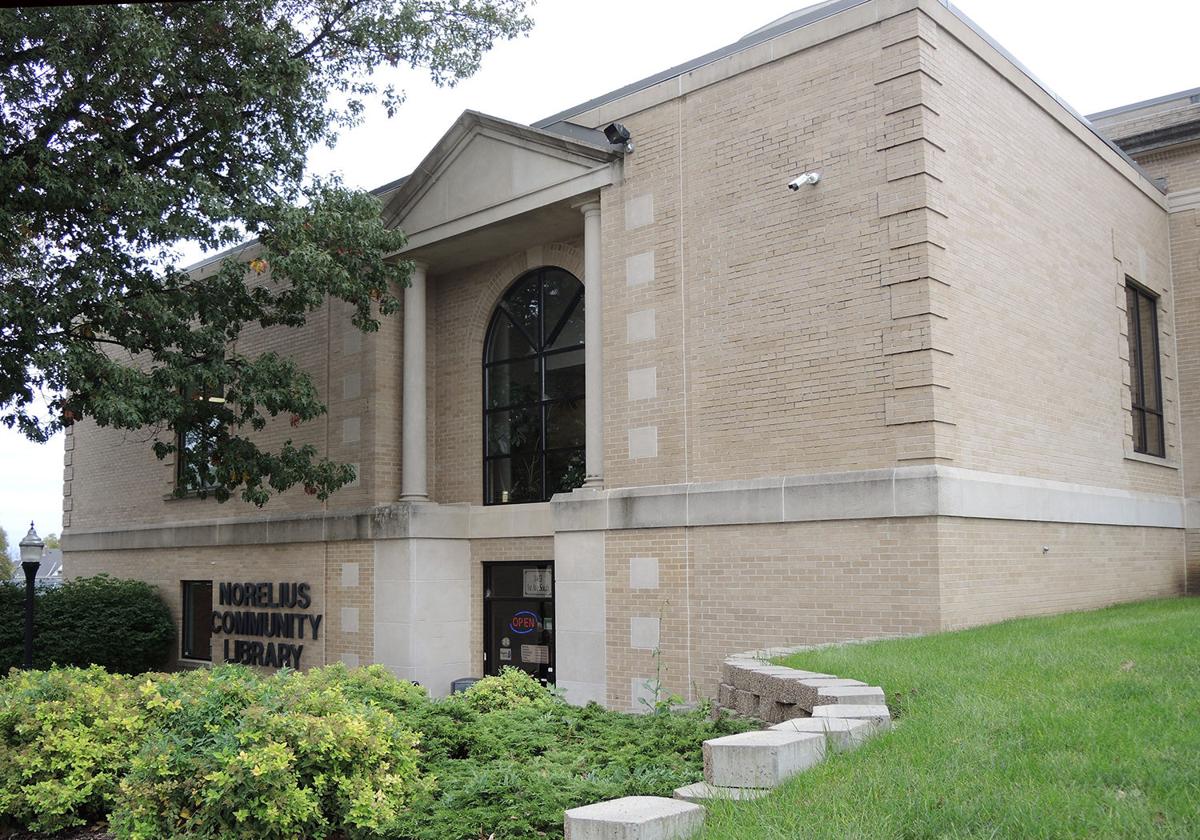 The Denison City Council and mayor decided Tuesday that Norelius Community Library would remain closed through June 5 and that access to city hall would remain by appointment only through the same date.
The reopening of the library and city hall will be reconsidered at the council meeting on June 2.
"I would not have a problem pushing it (the closure) out a month," Mayor Pam Soseman said at the meeting.
Library Director Monica Walley pointed out that the card catalog is on the library's website for people to select materials for curbside pickup.
She also had thoughts on changes that would have to be made when the library does reopen, which she said at a previous meeting should be done slowly and cautiously.
"Fifty-percent, maybe a little more of patrons, like to look and browse and touch and pull books off shelves, look at them and put them back," Walley said. "We could have carts available in the aisles, the stacks, so when people pull a book out, they would put it on the cart for the library staff to sanitize it."
She added, however, that this would be a learning process for patrons.
Children coming into the library would post another risk of transmitting the virus because they tend to tough a lot of objects.
"I'm not saying it's not a good place for children, but under the circumstances, we may have to modify some of these programs," Walley said.
No big programs would be available when the library initially reopens and meeting spaces would have to be offline because of restrictions on the size of gatherings.
The Library Corner
Norelius Community Library will be closed through June 5. The Denison City Council will reassess if continued closure is warranted at the June 21 city council meeting.
The library board and staff are making plans for the day the library will reopen. When it reopens, the safety of the patrons and staff will be paramount.
As the library board and staff anticipate these steps, they want to encourage patrons to take advantage of the curbside pickup services for the remainder of the closure.
The library's electronic services through Bridges and Libby are available for the book enthusiasts.
Transparent Languages, CREDO, GALE PAGES, and Chilton Library as well as the Denison Bulletin and Review 1873-1973 are all available in electronic format through the library website, http://www.denison.lib.ia.us.
Watch for the library's official reopening date and how services will be modified to protect the patrons and staff as we emerge from this pandemic crisis.