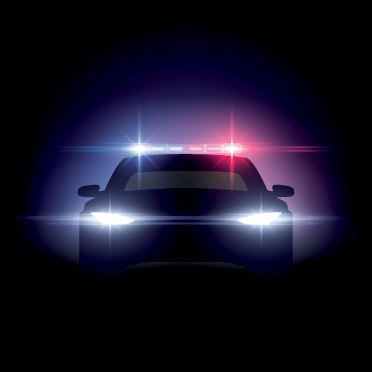 After robbing the Country Store in Denison at gunpoint on June 23, Nhial Kok Biliew is facing three felonies and one aggravated misdemeanor.
According to the criminal complaint filed in district court, Biliew arrived at the Country Store at 1:56 a.m. and robbed the establishment at gunpoint.
He demanded money from the cash register and pointed a black handgun at the clerk, telling the clerk that he would shoot him if he called the police.
Biliew stole $250 to $300.
After the robbery and investigation, a warrant was issued and served in Biliew on June 23.
Biliew is charged with robbery in the 1st degree, a Class B felony; intimidation with a dangerous weapon, a Class C felony; going armed with intent, a Class D felony; and tampering with a witness, an aggravated misdemeanor.
A preliminary hearing was set for July 7.