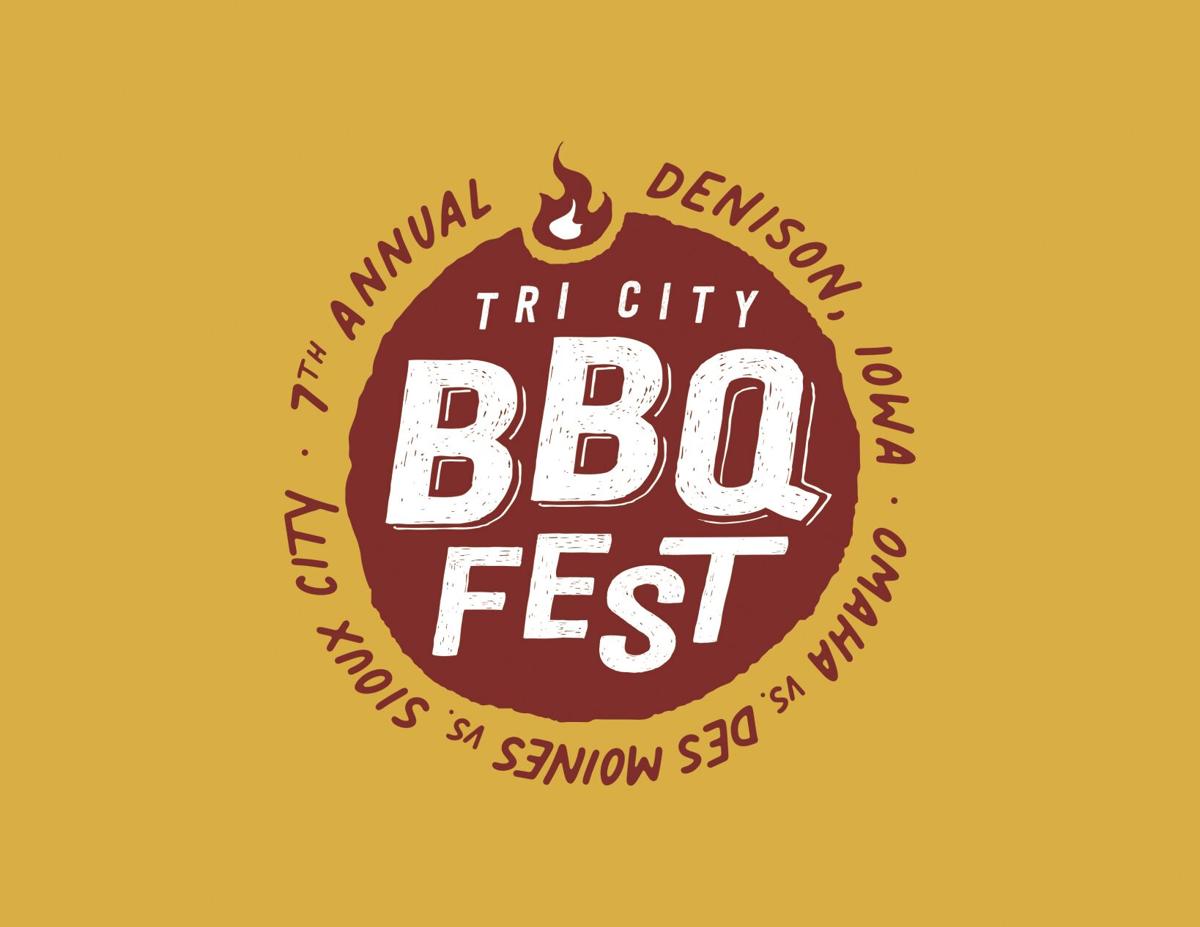 Anna, Elsa, Spider-man and Captain America join the party
New and returning attractions have been finalized in the last few days for the 2021 Tri City BBQ Fest, which starts on Friday.
Anna and Elsa, from the film "Frozen," and Spider-Man and Captain America will be among the guests on Saturday.
The festival has contracted with Magical Moments Entertainment, of Omaha, to bring the characters to Denison, according to Evan Blakley, Chamber & Development Council (CDC) of Crawford County executive director.
The Tri City BBQ Fest is a production of the CDC.
"They'll be here on Saturday from noon until 3 p.m.," Blakley said. "Kids will be able to see these famous characters in real life, talk to them and get photos with them."
There is no charge to interact with the characters; the festival is covering all the fees.
"It will be like going to Disneyland right here in Denison," he said. "They will be mainly around the Kids Zone but they may wander a little bit around the festival."
Adamagic, a magician from Omaha, will provide "strolling magic" from 4 to 7 p.m. on Saturday.
"He'll be doing a variety of magic and wowing people on the street," Blakley said. "We have also covered all the fees for that."
Inflatable attractions, such as the popular "water walkers," will return this year to the Cobalt Credit Union Kids Zone.
Two new obstacle courses have been added; one is for younger kids and toddlers.
A joust game, in which opponents try to knock each other off a pedestal, and a hanging bar challenge, are also new.
"We have a five-person rock wall – the largest we've ever had," Blakley said.
All the attractions, except for the water walkers, are included in the price of the wristbands, which are $20 in advance or $25 at the event.
"That will allow your kids to bounce and run their hearts out all throughout the event," he said. "It's a great bargain."
This year's festival will feature the largest mobile TV unit at any BBQ Fest to this point.
"The Western Iowa Networks Tailgate Zone is where all your favorite sports games will be on screens throughout the festival until 9 p.m. each night," Blakley said.
Phil's Lawn Beer Garden will feature a large variety of beers and a lot of new Iowa-brewed beers, he said.
"The Edward Jones Food Court will have some favorites and returning food vendors," Blakley said. "We have a new vendor that specializes in gluten-free options. We have four to five barbecue vendors. We have two Latino food vendors; one is doing pupusas and a number of other items and the other one is doing tacos, and some nice beverages, as well."
Just one amateur BBQ competitor had signed up as of Monday.
"We would love to add more; there is still time to get into that," he said.
The amateur competition starts on Friday morning.
"We are getting very close to the 25 teams needed to be a sanctioned KCBS (Kansas City Barbeque Society) competition," Blakley said. "We hope we'll have even more than that."
He said the applications for the KCBS competition were rolling in on Monday.
"We have at least 22 as of right now (Monday) and we're talking to other ones," he said.
Blakley noted that a favorite part of the weekend for many people is the Norelius Nelson Law Office People's Choice Award, for which members of the public may sample ribs prepared by the professional teams in the KCBS Competition.
"That's the only time during the festival where you can try food prepared by the professional teams," Blakley said. "It's one BBQ Buck for every rib."
The line usually starts at about 2 p.m. on Saturday and ribs are served starting at 2:30 p.m.
"Vote for your favorite," he said. "You get to help chose the winner of the people's choice award."
Following Logan Mize, the headlining music act on Saturday night, Big Bee from KDSN will put on The Hive Afterparty.
"He'll be taking requests, spinning some favorite tracks, and building a dance party in the streets of Denison," Blakley said. "He'll take us all the way to midnight. It's going to be a lot of fun."